Upcoming Events!
August 16-19th, 2021 – SUMMER DANCE INTENSIVE!
Past Events!
Free Elements – Solo and Duo Gala – Friday March 6, 2020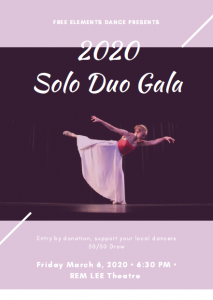 .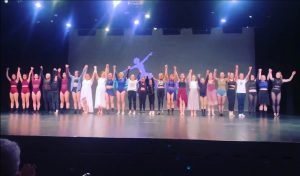 Canada's Ballet Jörgen Workshop & Performance of "Anne of Green Gables" – Feb 22nd 2020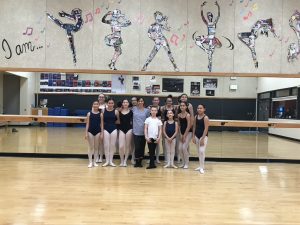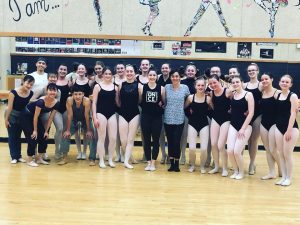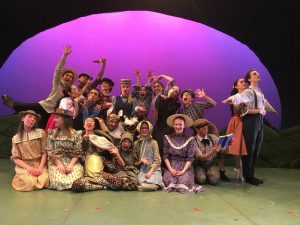 CDTA Jazz Exams – February 8th 2020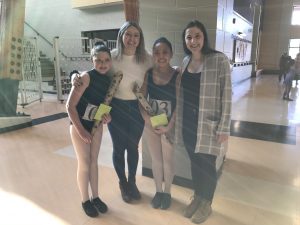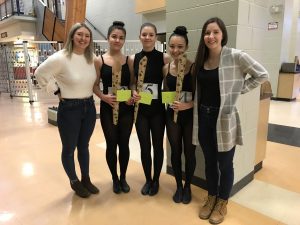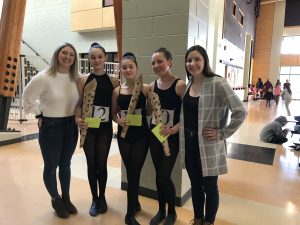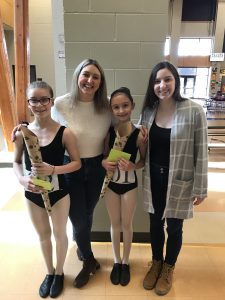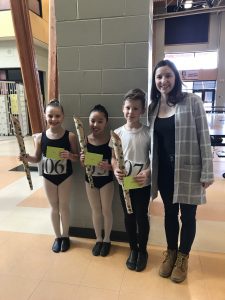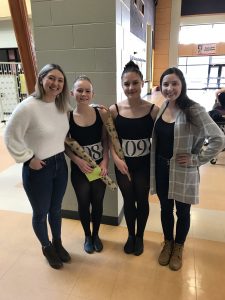 "Follow Your Heart" Company Fundraiser Show – February 2nd 2020

Company Christmas Pool Party – December 2019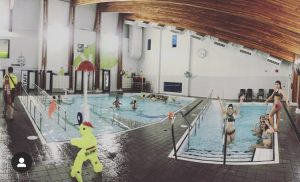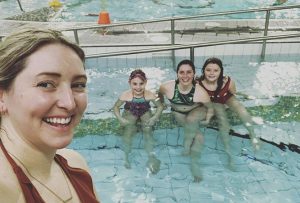 Instructors Christmas Party – December 2019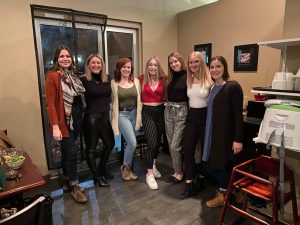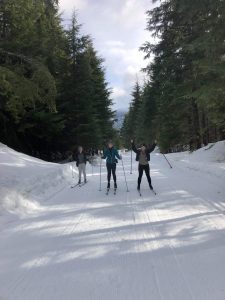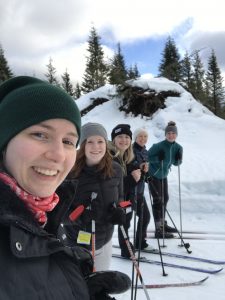 ADAPT Foley Workshops – Prince Rupert – Nov 16th – 17th 2019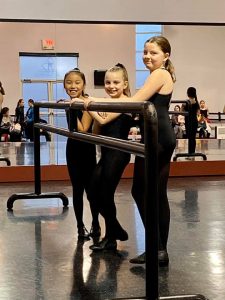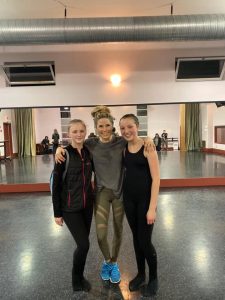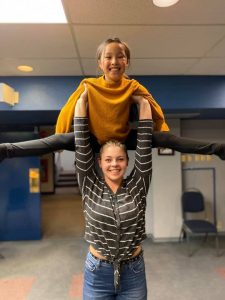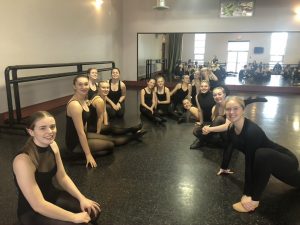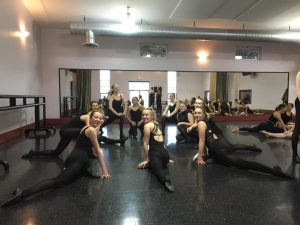 "Fall For Dance" Company Fundraiser Performance & Guest Performance "HINKYPUNK" with Ralph Escamillan and Jessica Ames – November 4th 2019

REM Lee Theatre Grand Re-Opening Night – October 2019

Company Movie Night – October 4th 2019

Free Elements Summer Dance Intensive 2019 – August 2019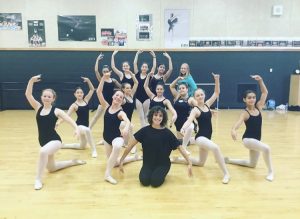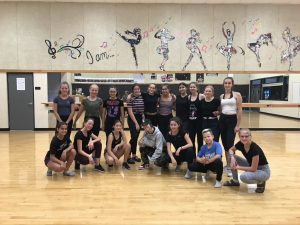 Company Terrace Mountain Hike – August 2019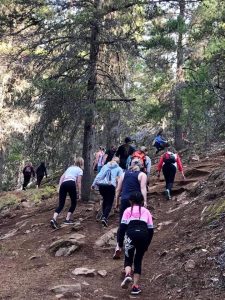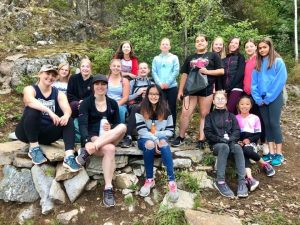 Terrace Riverboat Day's Parade – August 3rd 2019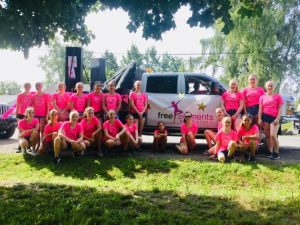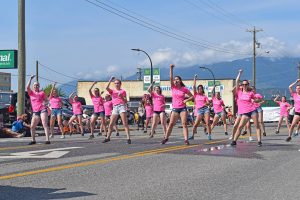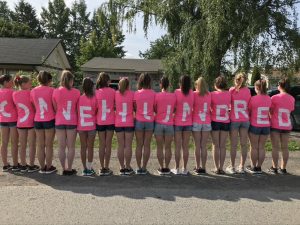 ADAPT Teacher Training School Year 2, Toronto Ontario – July 2019

Company Year End Beach Party! – June 30th 2019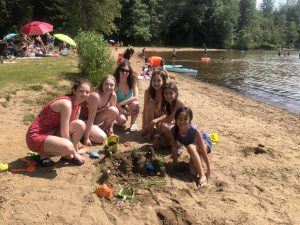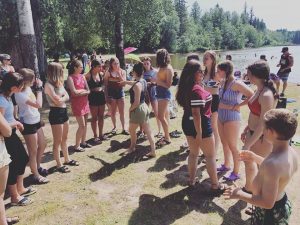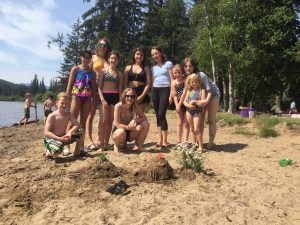 CDTA Ballet Exams & Jazz Medal Exams – June 8th -9th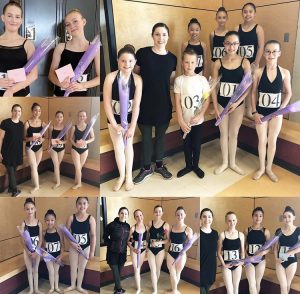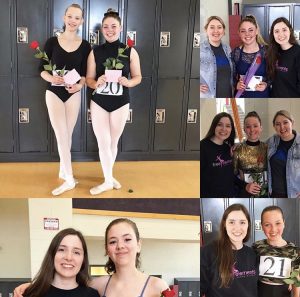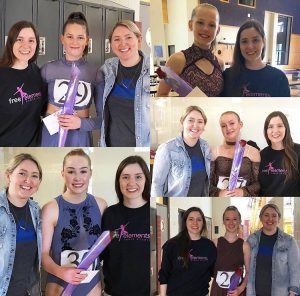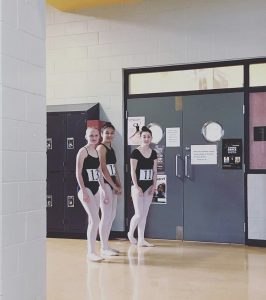 Free Elements – Year End Recital "Louder Than Words" – June 2nd 2019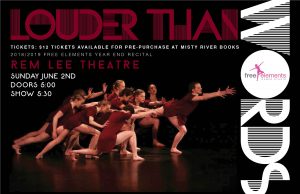 .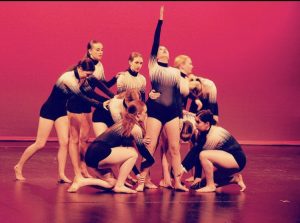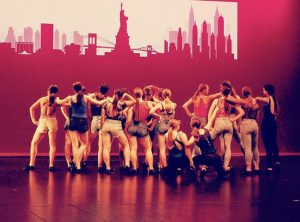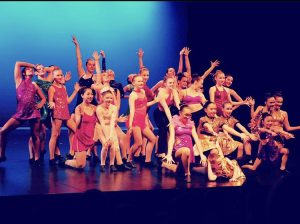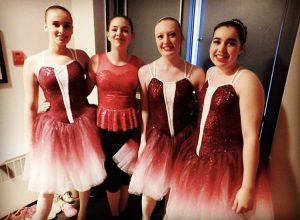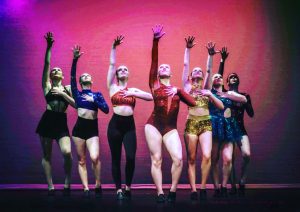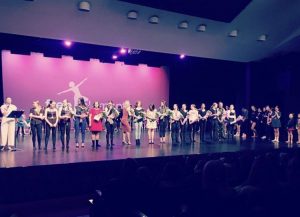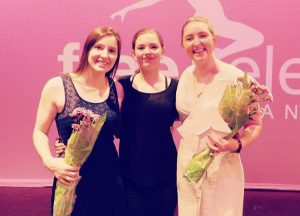 Pacific Northwest Music Festival – March-April 2019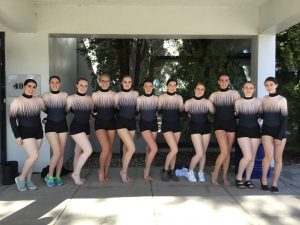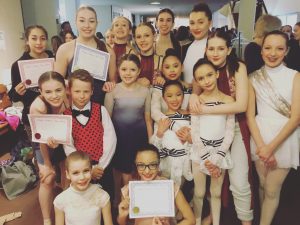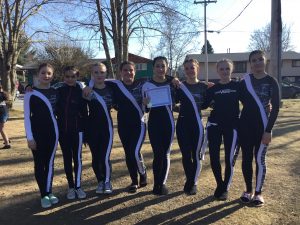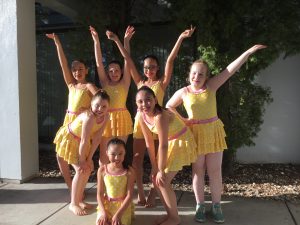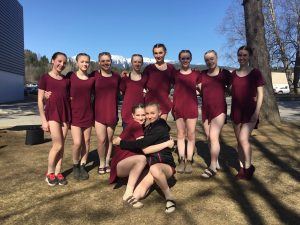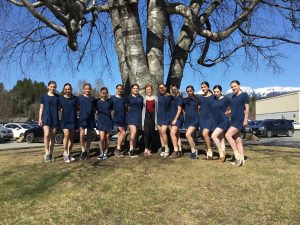 Prince George Dance Festival March 2019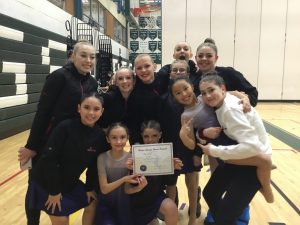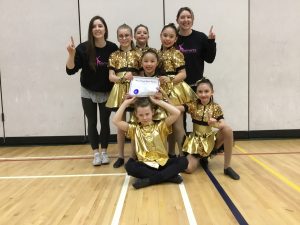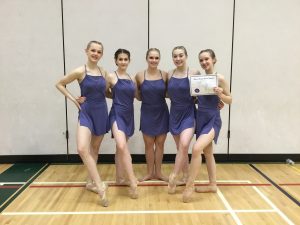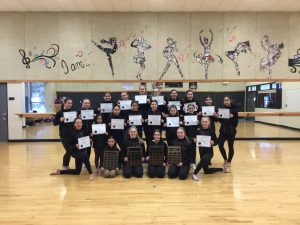 Solo / Duo Gala – March 2019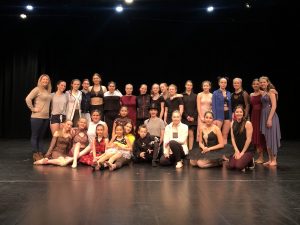 International Women's Day Celebration Performance – March 2019
Terrace Art Gallery Performance of "It Was All a Dream" Choreographed by: Carley Cofield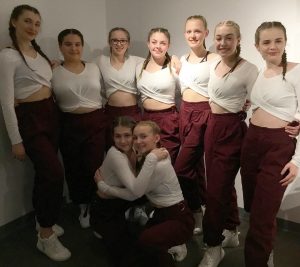 PGDF Stage Rehearsal Showing – March 2019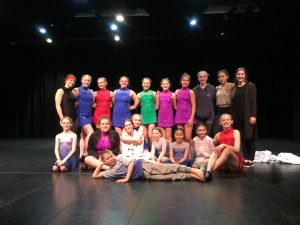 Follow Your Heart Company Fundraising Performance – Feb 2019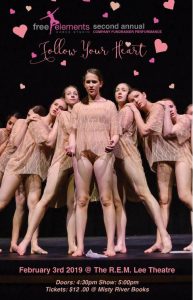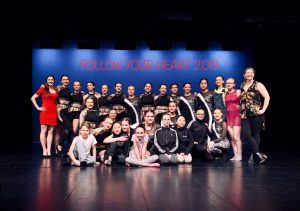 Carley Cofield & Rebekah Asselstine Workshop/Choreo – Nov 2018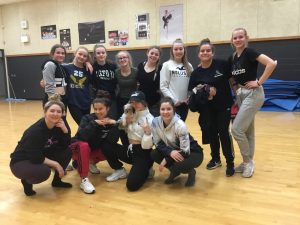 Fall For Dance Company Fundraising Performance – Nov 2018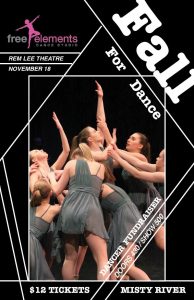 Tara Cheyenne-Friedenberg Contemporary Workshop – Nov 2018

Annual Prince Rupert – Foley Dance Workshops – Nov 2018

Terrace Business Awards – Oct 2018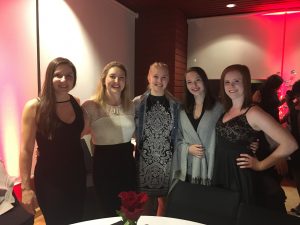 CDTA Jazz Exams – Oct 2018

Brenna Metzmeier Workshop / Choreography – Sept 2018

Company Team Run – Ferry Island – Aug 2018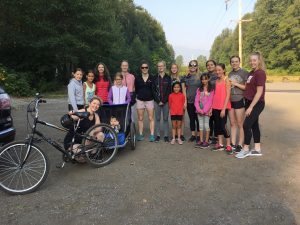 Annual Summer Dance Intensive – Aug 2018
Guest teachers: Julianne Chapple and Alivia Acorn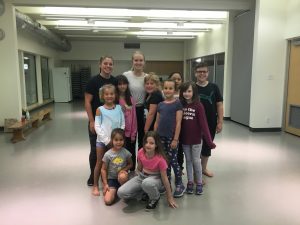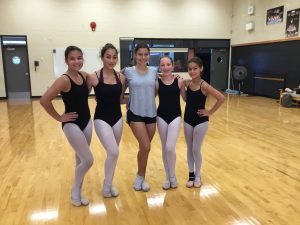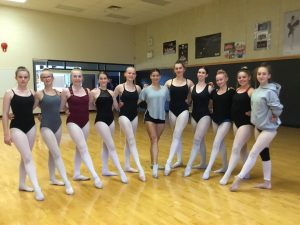 The Riverboat Days Parade – Aug 2018
Theme: Celebrating Our Different Cultures!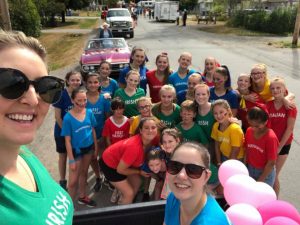 Annual Terrace Mountain Team Hike – July 2018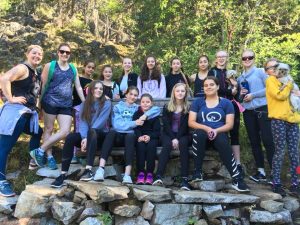 Year End Show 2018 "All Together Now" – June 2018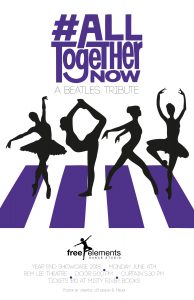 ---
For Class Information
New families: please review the classes, register and policy tab for class descriptions, registration information and the dress code for each class. For all other inquiries please email us at elementsdanceterrace@gmail.com or visit us on Facebook!
Registered families: Please log in to your studio director account to access classroom information.
---
Year End Recital 2019
All dancers are required to participate in our Year End Show Gala taking place June 2nd 2019.
Only graduating dancers, or dancers who were selected to perform at BC Dance Provincials will be asked to perform a solo. All soloists will all have an opportunity to perform their solo during our Soloist Gala.
---